Essential Oils / Aceites esenciales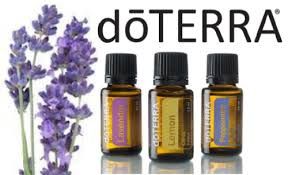 Essential oils can be used for a wide range of emotional and physical wellness applications. They can be used as single essential oils or in complex essential oil blends depending on user experience and desired benefit. Want to learn how to use essential oils? Visit my page: my.doterra.com/healingboutique to learn how to safely use doTerra essential oils.
Los aceites esenciales pueden usarse en una amplia variedad de aplicaciones para el bienestar emocional y físico. Pueden usarse individualmente o en complejas mezclas según la experiencia y el beneficio deseado por el usuario. ¿Te gustaría aprender más en cuanto a la manera de usar los aceites esenciales? Visita mi página:
my.doterra.com/healingboutique donde podrás aprender maneras de usar sin riesgos lo aceites esenciales doTERRA.