SPIRITUAL BOUTIQUE
Our Mission
Welcome to your space for healing and spiritual awakening. Our mission is to provide you with the tools for your transformation and spiritual awakening. Help them in their personal peace, regardless of their beliefs or religion. Energy work is based on the belief that everyone has a "life force", and that the body needs to sustain its balance for optimum health. Anytime you experience emotional or physical illness, it indicates that your life force has simply become unbalanced. I work directly with your energy field to restore balance and flow to your entire system. And once your energy field has been restored to full health, your body will follow. Because spirituality is divine, it is living in consciousness, it allows us to transcend. We are not human beings going through a spiritual experience, we are spiritual beings going through a human experience.
NUESTRA MISION
Bienvenidos a tú espacio de sanación y despertar espiritual. Nuestra misión es proveerles las herramientas para su transformación y despertar espiritual. Ayudarles en su paz personal, independientemente de sus creencias o religión. El trabajo energético se basa en la creencia de que todos tenemos una "fuerza vital" y que el cuerpo necesita mantener su equilibrio para una salud óptima. Cada vez que experimenta una enfermedad emocional o física, indica que su fuerza vital simplemente se ha desequilibrado. Trabajo directamente con su campo de energía para restaurar el equilibrio y el flujo de todo su sistema. Y una vez que su campo de energía haya sido restaurado por completo, su cuerpo lo seguirá. Porque la espiritualidad es divina, es vivir en la conciencia, nos permite trascender. No somos seres humanos que pasamos por una experiencia espiritual, somos seres espirituales que pasamos por una experiencia humana.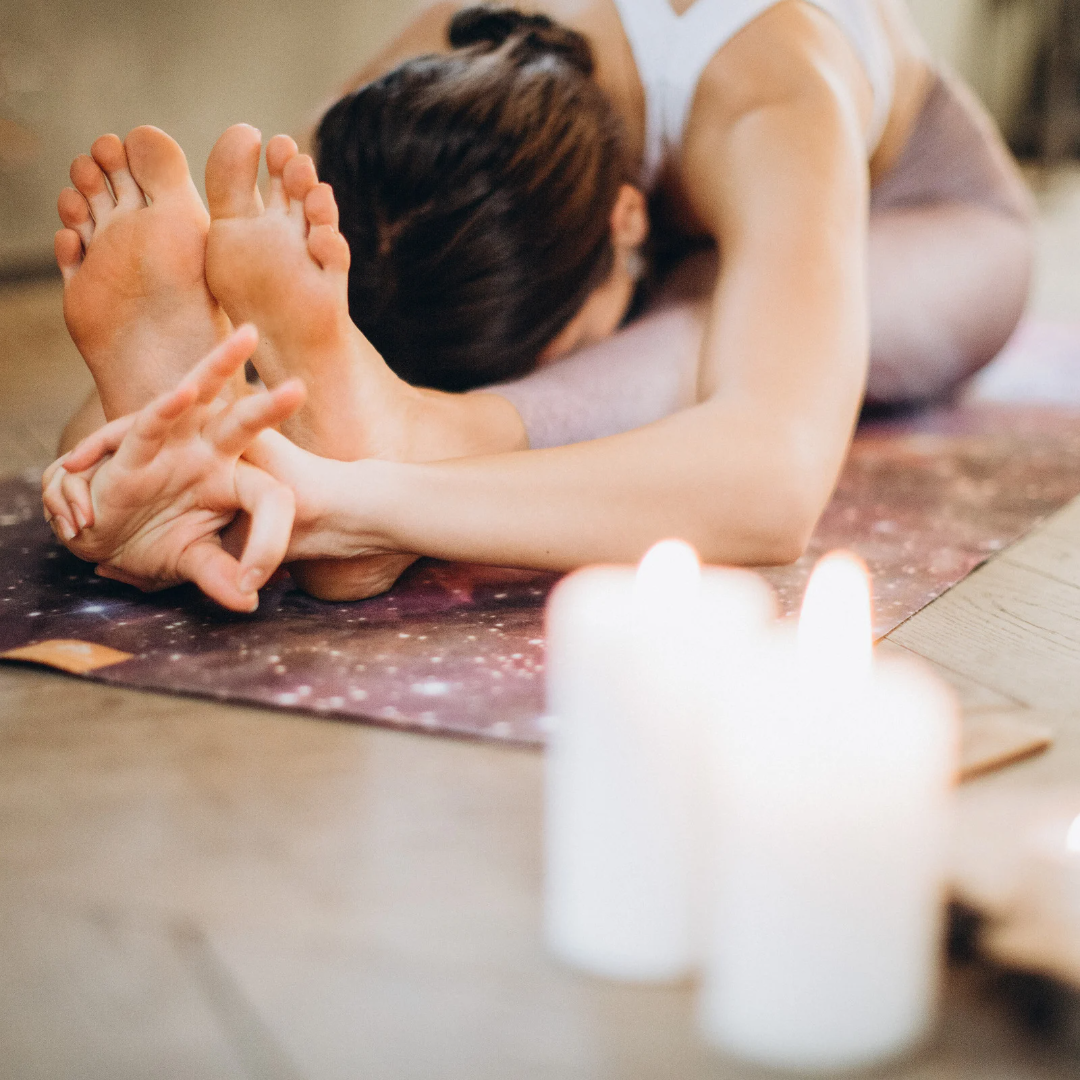 Yoga Class /Clases de Yoga
This style of yoga is a classic style of postures and breathing techniques. Yoga postures are used to balance strength and flexibility. Its benefits are, Strengthens and tones the muscles, Improves general health. Tones the spine, Relaxes the mind and releases tension, Increases lung capacity. Classes are offered in small groups or private.
Este estilo de yoga es un estilo clásico de posturas y técnicas de respiración. Se utilizan las posturas de yoga para lograr el equilibrio entre la fuerza y la flexibilidad. Sus beneficios son, Fortalece y tonifica la musculatura, Mejora de la salud general. Tonifica la columna vertebral, Relaja la mente y libera tensiones, Aumenta la capacidad pulmonar. Clases se ofrecen en grupos pequeños o privadas.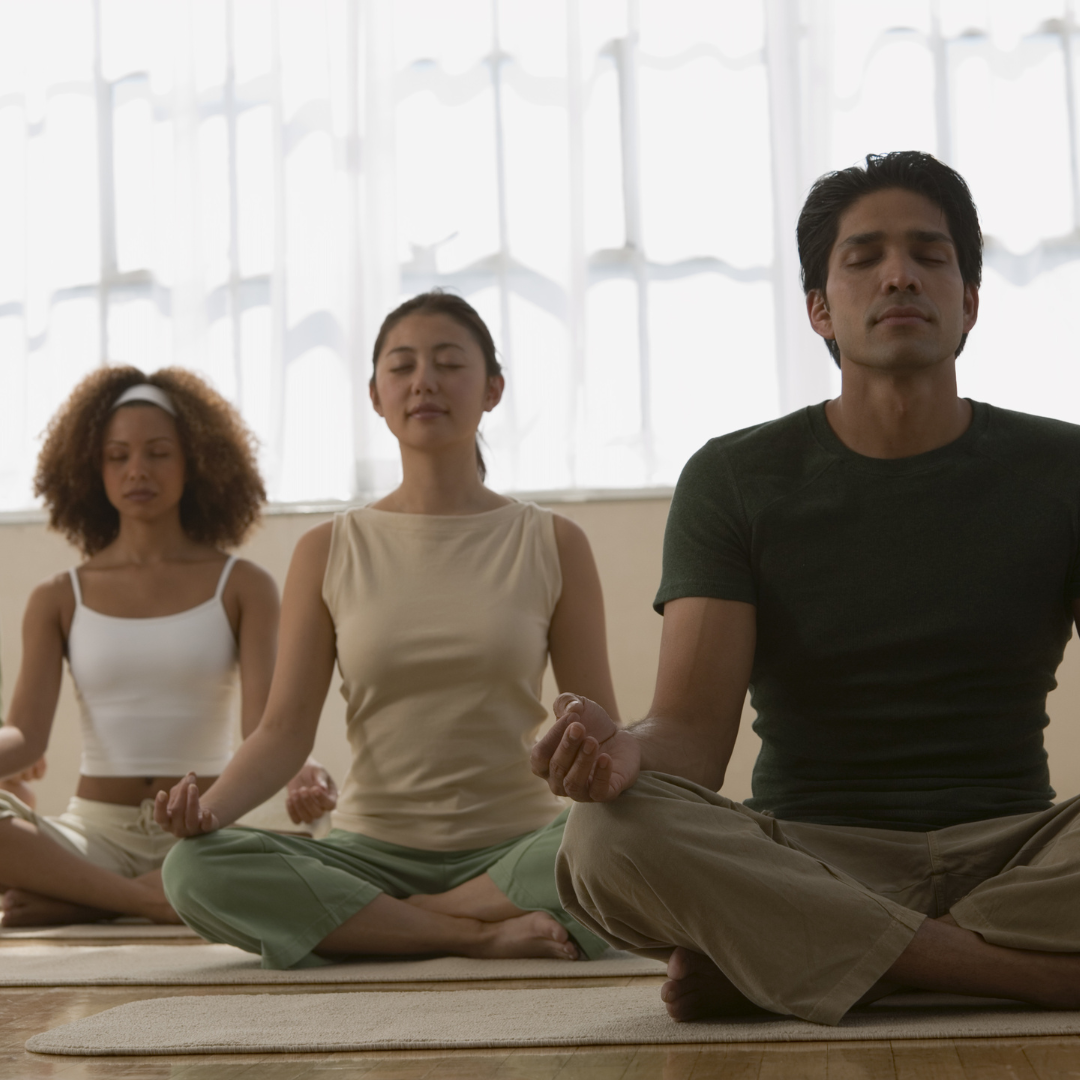 Guided Meditation / Mediataciones Guiadas
Guided meditation is a tool that allows, through words and images, to put aside negative emotions such as pain, stress and day-to-day worries, helping us to connect with our interior. During the practice we will direct you step by step until you can achieve that relaxation you are looking for. Meditations are offered in groups or private.
La meditación guiada es una herramienta que permite, mediante palabras e imágenes, dejar de lado emociones negativas como el dolor, el estrés y las preocupaciones del día a día, ayudándonos a conectar con nuestro interior. Durante la practica te iremos dirigiendo paso a paso hasta que puedas alcanzar esa relajación que buscas. Meditaciones se ofrecen en grupos o privadas.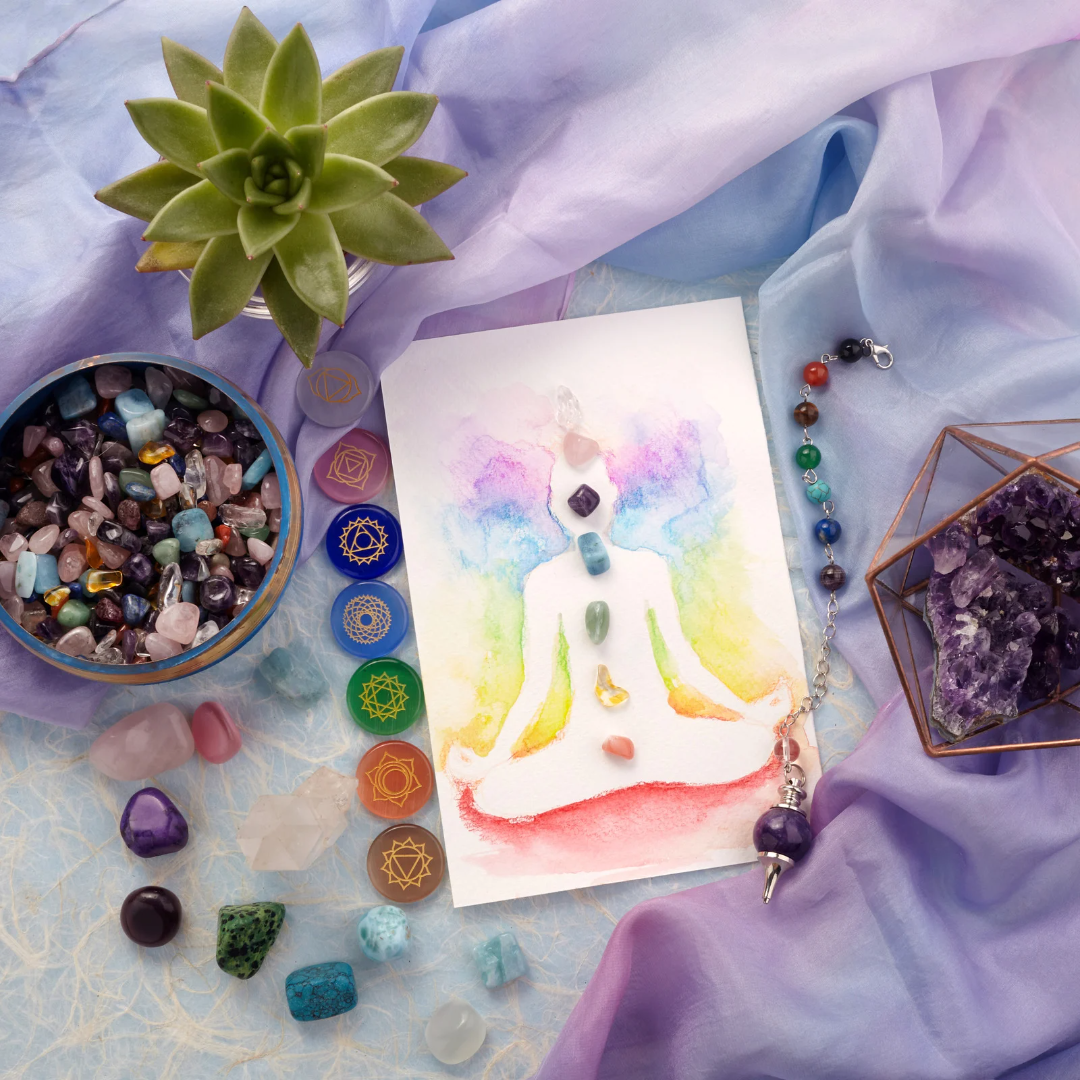 Chakras Therapy /Terapia de Chakras
Chakras are energetic vortices responsible for the regulation of the energetic body. We use light manual techniques and energy work to promote healing, cleansing and balance through the seven energy centers (chakras).
Los chakras son vórtices energéticos responsables por la regulación del cuerpo energético. Utilizamos técnicas manuales livianas y el trabajo energético para promover la curación, la limpieza y el equilibrio a través de los siete centros de energía (chakras).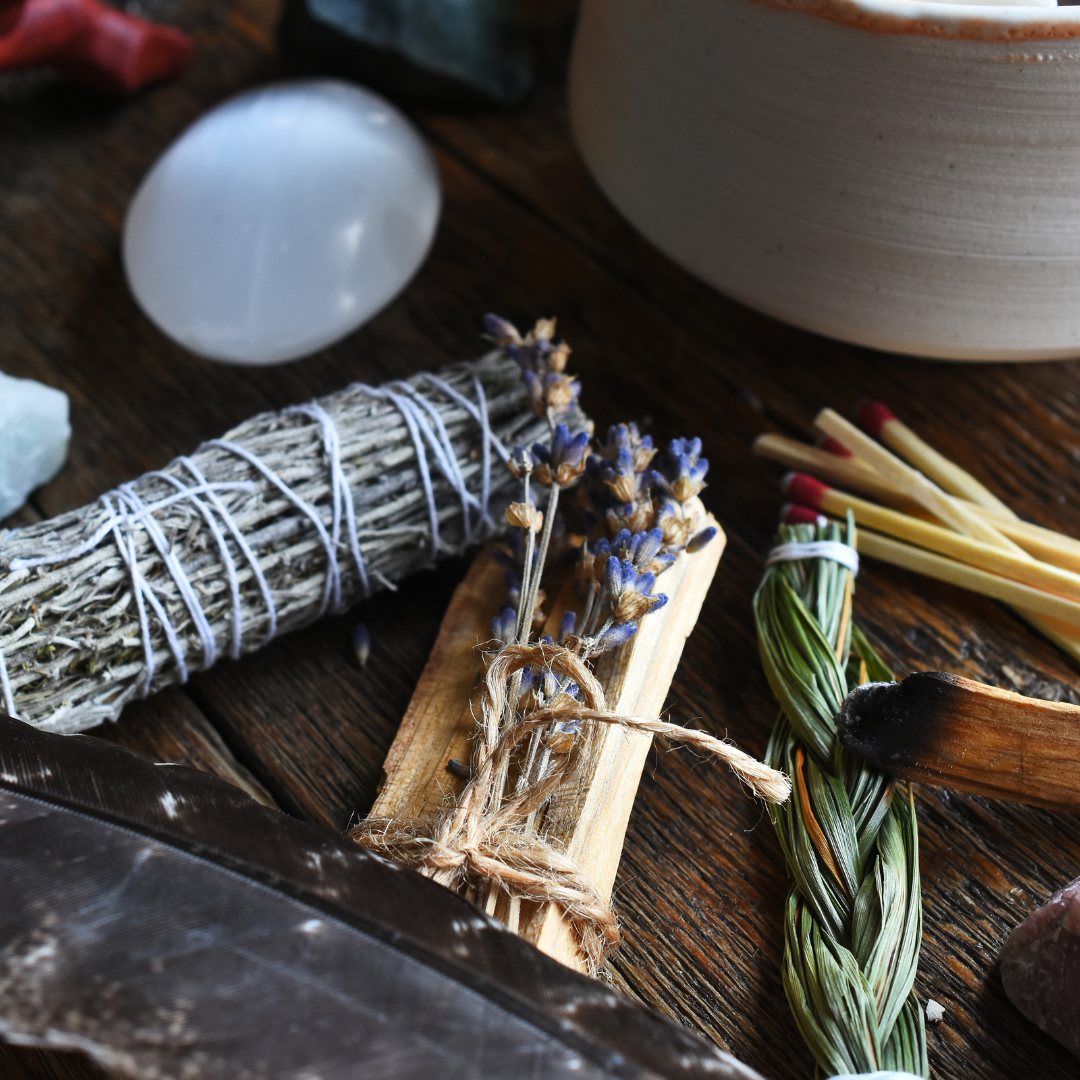 Smudge / Limpias
Smudge is an act that connects us with the elements of mother nature. It allows us to transmute everything that does not allow us to see clearly. Through the incense using herbs, powders, resins, decrees and intentions allows us to relieve our body, mind and spirit.

Las limpias es un acto que nos conecta con los elementos de la madre naturaleza. Nos permite transmutar todo aquello que no nos permite ver con claridad. Atraves de los sahumerios usando hierbas, polvos, resinas, los decretos y las intenciones nos permite alivia nuestro cuerpo,
mente y espiritu.


Our Products / Nuestros Productos